The products of a new collaboration are put on sale between shichigoro-shingo and "Black Milk" which is popular brand in Australia.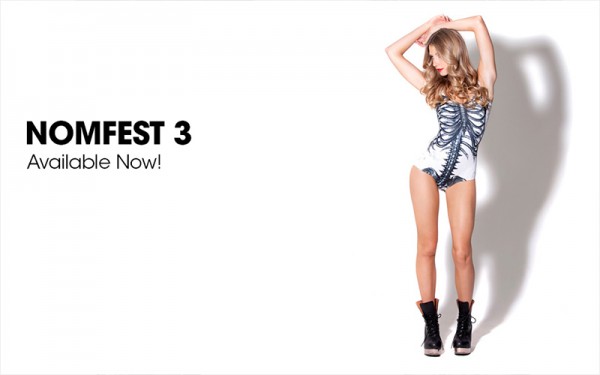 What is sold this time is the mechanical skeleton (ribs) style "Mechanical White Ribs Swimsuit".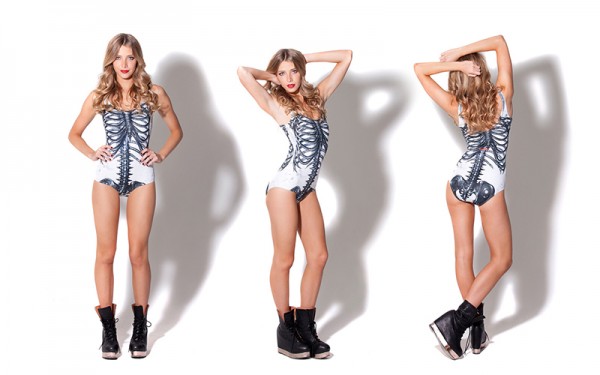 Mechanical White Ribs Swimsuit
A brand new take on one of our favourite pieces. This is what your ribs would look like if you were a biomechanical warrior from the future. Same same, but oh so different.
Composition: 82% Polyester, 18% LYCRA® Caress Lining: 85% Nylon, 15% Elastane.
Washing: Please hand wash cool.
Designer: James Lillis
Artist: Shichigoro for Black Milk Clothing
Made in: Australia

(Via: Website of BlackMilk)
Mechanical White Ribs Swimsuit (BlackMilk) 

Please check it, you are interested. :)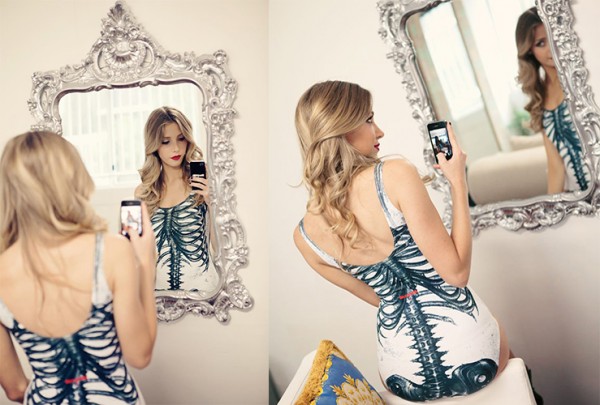 Website and Facebook of Black Milk.
blackmilkclothing.com


Black Milk Clothing (facebook)

Artwork is like this.