The products of a new collaboration are put on sale between shichigoro-shingo and "Black Milk" which is popular brand of leggings in Australia.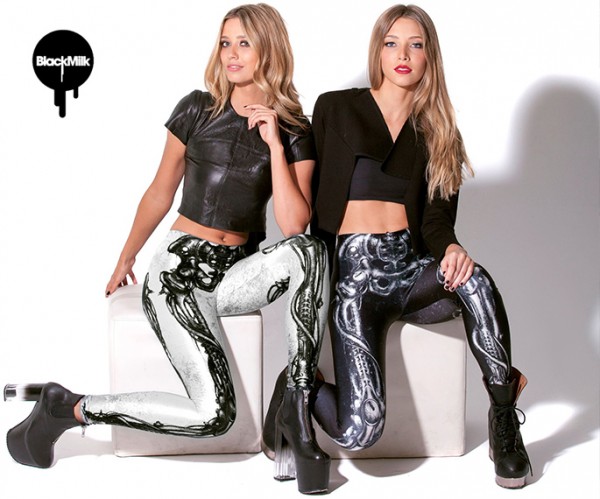 What is sold this time are the mechanical skeleton (leg) style "Mechanical Bones Leggings".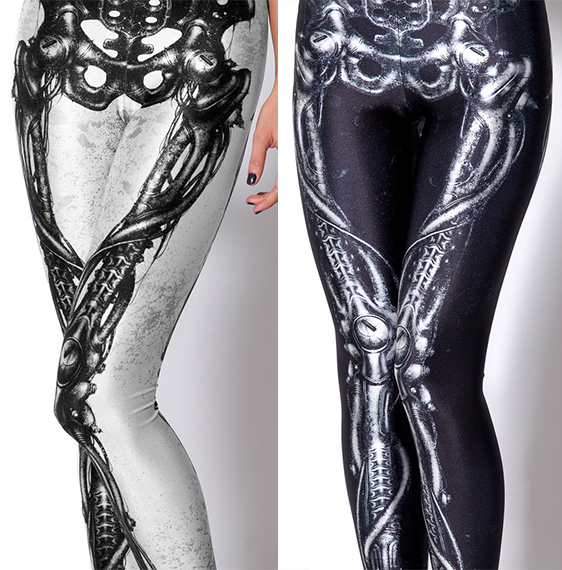 There are two types of White and Black.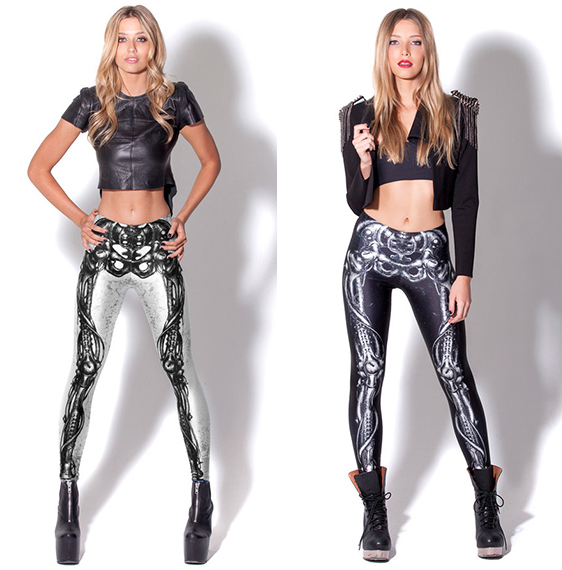 Mechanical Bones Leggings
A new, attitude-packed take on one of our classic pieces. Show us your bones, baby.
Art by Shichigoro for Black Milk Clothing.

(Via: Website of Black Milk)
White
Mechanical Bones White Leggings (Black Milk)


Black
Mechanical Bones Black Leggings (Black Milk) 

Please check it, if you are interested. :D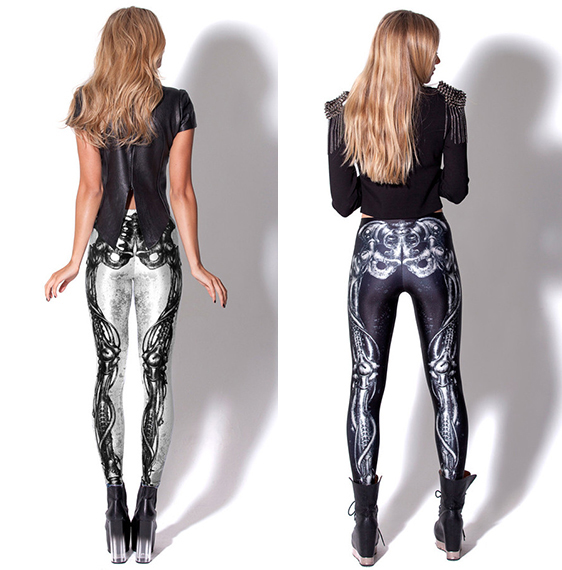 Website and Facebook of Black Milk.
blackmilkclothing.com


Black Milk Clothing (facebook)

Artwork is like this.