Nihon Jouki Hakurankai will be held as limited time shop at Shinjuku Marui ANNEX from 27th to 29th November that to celebrate the launch of "Steampunkers JAPAN" published by Mynavi Publishing Corporation on 28th November.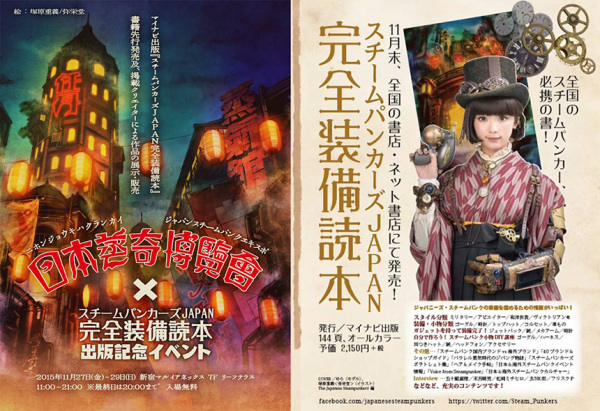 It's a limited time shop by steampunk artists.
Gear accessories, handmade watches, gadgets, goggles, leather equipment and more have published in the book and new items will be sold on shop.
shichigoro will sell "756bo-usarobo" and Artbooks.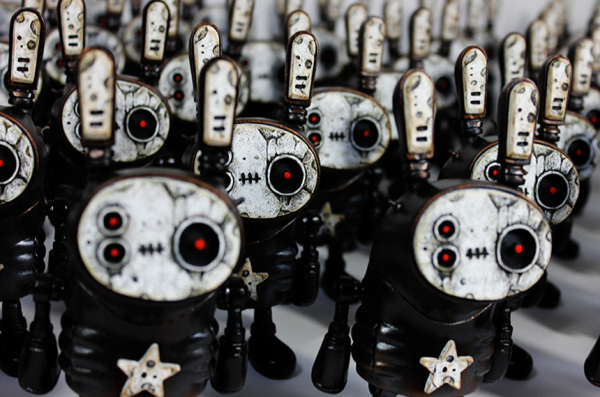 Please drop in if you are in the area. :)
Nihon Jouki Hakurankai x Steampunkers JAPAN - Publication Event