shichigoro-shingo is appeared in "ILLUSTRATION 2016" that will be published by Shoeisha.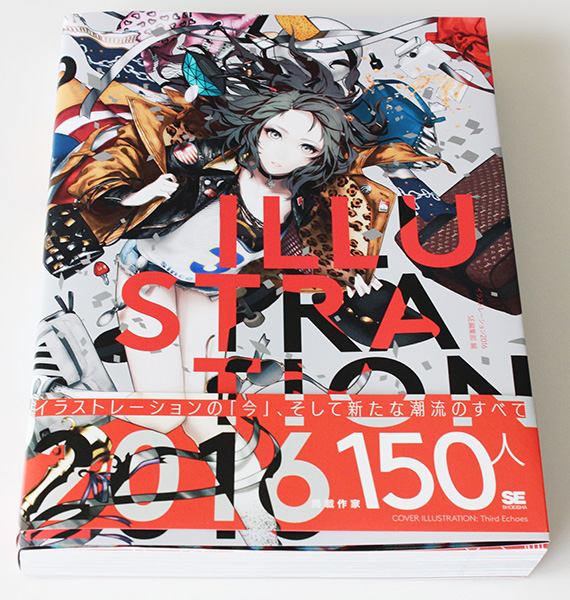 Illustration 2016 is a yearbook that gathers artworks from 150 of present day's most popular Japanese artists.
shichigoro-shingo appears on page 110 – 111.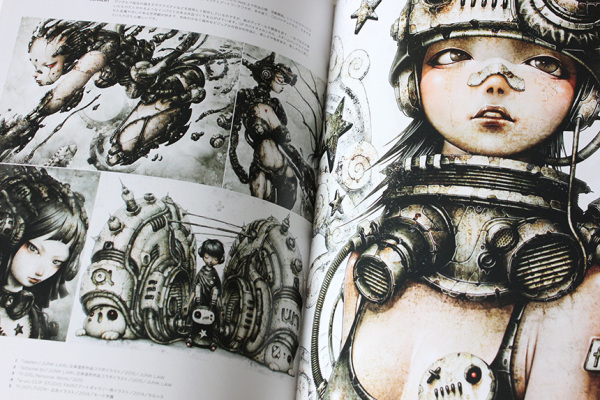 This book is really worth seeing since these are all amazing artists.
And hit the bookstores across the country in Japan.
ILLUSTRATION 2016 Website
illustration.media

Amazon.co.jp
ILLUSTRATION 2016 (Amazon.co.jp)

I will add postscript when this book was released in the international online shopping sites.