shichigoro-shingo participates in the exhibition "GOTH Ⅱ~Conception" will be held at Vanilla Gallery in Ginza, Tokyo from Thursday, 20 July to Sunday, 6 August 2017.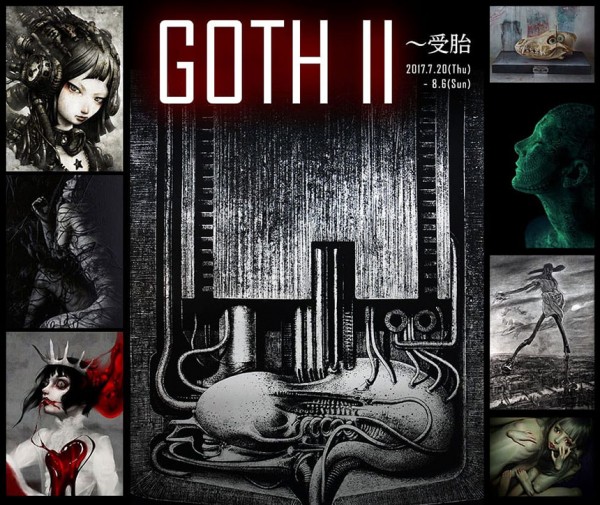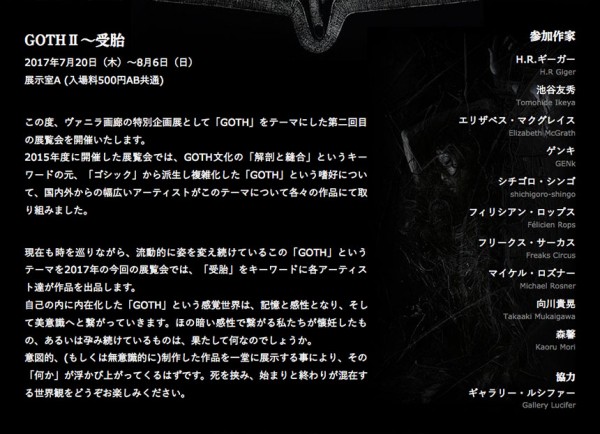 shichigoro-shingo's artworks "f-010" in addition to wall sculptures (semi-three-dimensional work) will be exhibited and sold.
[Participating Artists]
H.R. Giger / Tomohide Ikeya / Elizabeth McGrath / GENk / shichigoro-shingo / Félicien Rops / Freaks Circus / Michael Rosner / Takaaki Mukaigawa / Kaoru Mori
Cooperation: Gallery Lucifer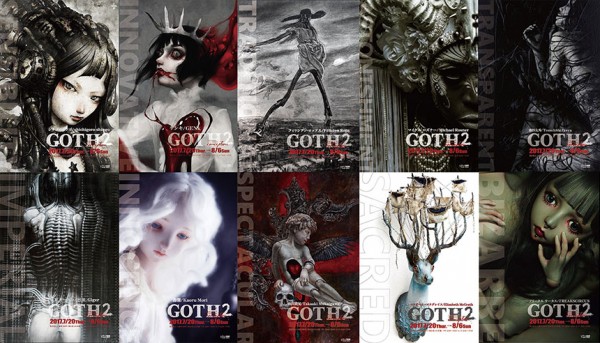 Each artist's posters are put up on the wall in Vanilla Gallery's stair landing.
I think that it will be an awesomely worth seeing exhibition and please drop in by all means.
GOTH Ⅱ~Conception
Exhibition Date

Thursday, 20th July – Sunday, 6th August, 2017

Opening Hours

Weekday: Noon – 7:00pm
Saturday, Sunday, Holiday: noon – 5:00pm

Venue

Vanilla Gallery : Exhibition room A

TOSEI bldg. B2F, 8-10-7 Ginza Chuou-ku Tokyo, Japan

Admission Fee

500 yen

Website

GOTH Ⅱ~Concveption (Japanese Text)