"satorino" of a collaboration watch with dedegumo that won an award in "watch more Japan project" of a watch competition, was finished at last!!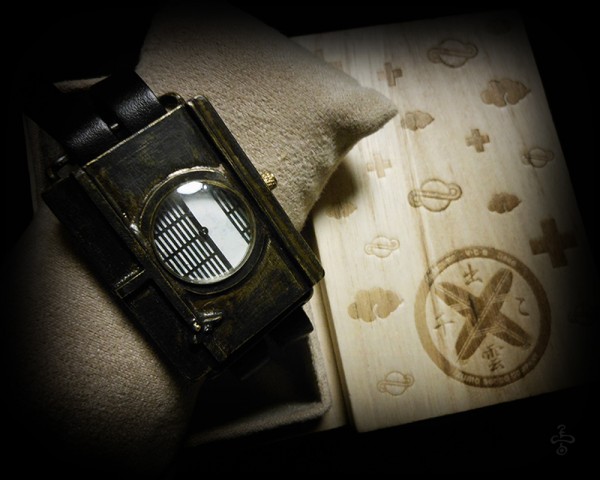 CEO of dedegumo was planning to be dyed using paints by surface treatment method, but he kindly heard too much my ideas, and changed his plan and cast them into shape.
As a result, It has become process that requires much time as follows: to dye a surface black, to anneal it, to polish it with silicon, corrosion treatment, and finish.
But because of this, I think that it will become cool workmanship which had characteristic deep of a brass and a different look one by one.
I'm glad if this "satorino" become a unique and deep watch with time for each person that a owner walked on together, by using for a long time, like denim and leather products.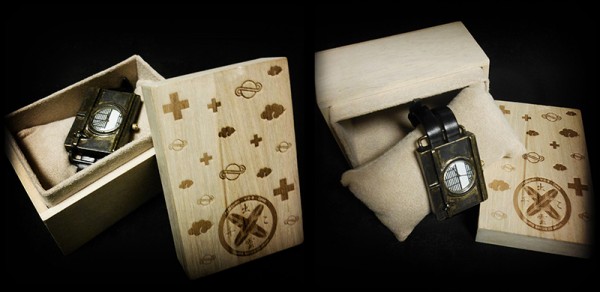 The watch is contained in a wooden box of dedegumo that has a high class atmosphere.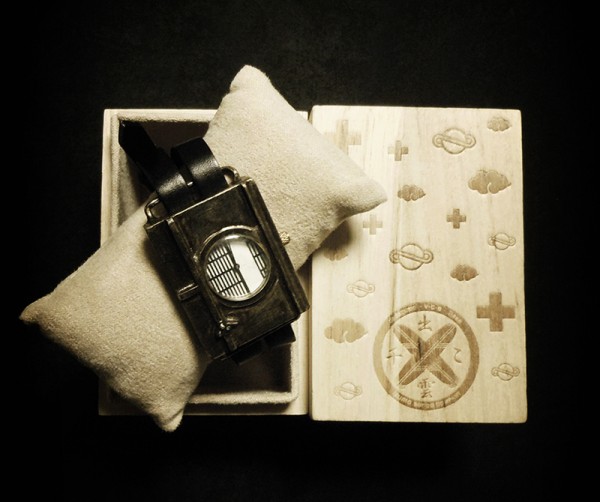 My design plan.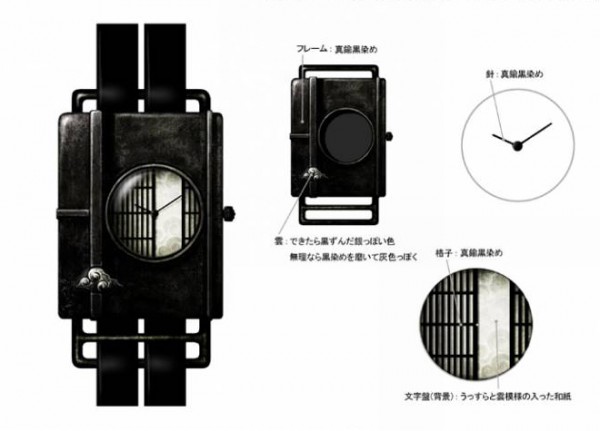 The creators collaboration watch will be launched in December.
Please check it, if you are interested. :D
Website of dedegumo
dedegumo.jp