I've been gone to the Omotesando Hills in the last day of the KEEP A BREAST "TOKYO LOVE SHOW".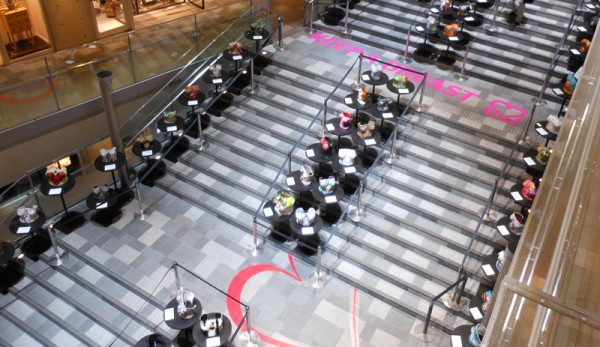 The view are lined with decorative casts of nearly 100 pieces on the stairs, is a spectacular.
Being able to participate in a large-scale event like this was a really good experience for me.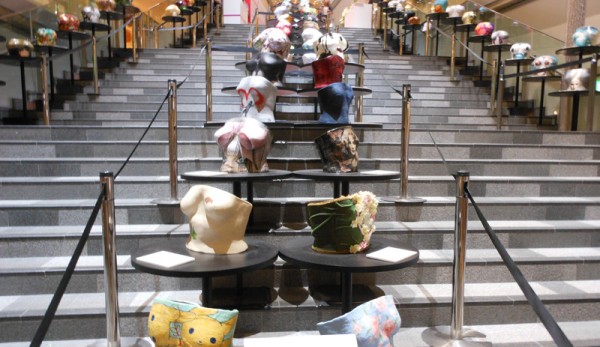 It is very powerful when look up.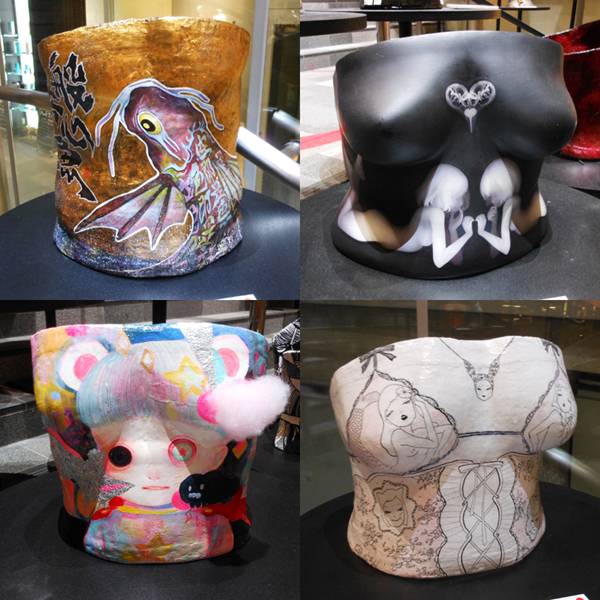 It is artworks of artists who went to drink together after the reception party.
The upper left : Yosuke Ueno
The upper right : Kazuki Takamatsu
The lower left : Hikari Shimoda
The lower right : Makiko Sugawa

They are artist who take an active part in the world. I had a very good time with an instructive talking from them.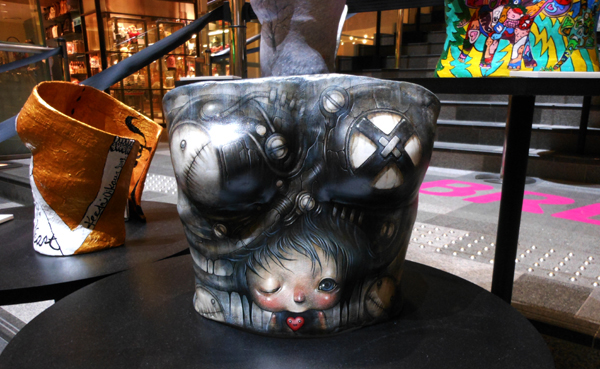 My work is like this.
This Exhibition is over, but I hope that this exhibition lead to early detection of of the breast cancer of many people.
For a while seems to be sold on the site.
Please check it, if you are interested.
Keep A Breast TOKYO LOVE SHOW

 (P.S. It has already finished selling on this site.)