shichigoro-shingo's works are published in "DZ Magz issue #12″.
DZ Magz is an E-magazine of Visual Art and Design by DZ E-Magazine Indonesian Graphic Art Community based in Indonesia.
My works were also published # 9 previously, but this issue is the second anniversary edition, and seem to picked up from artists whom Dz Magz published on the past.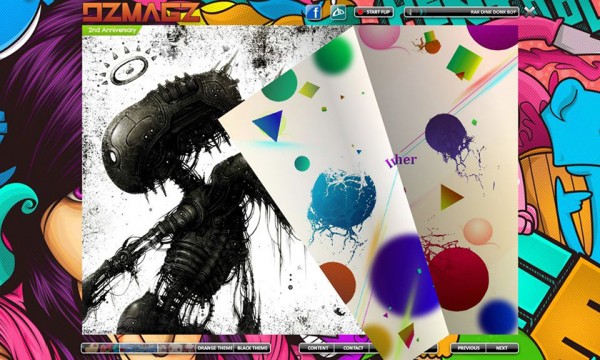 It's a free download magazine. When you download and open it, it's displayed in a full screen.
Also you can also choose a background image, a theme color and music on/off.
Plese download here. Only PC version this time.
DZMAGZ ISSUE 12 RELEASED

They are appeared like this.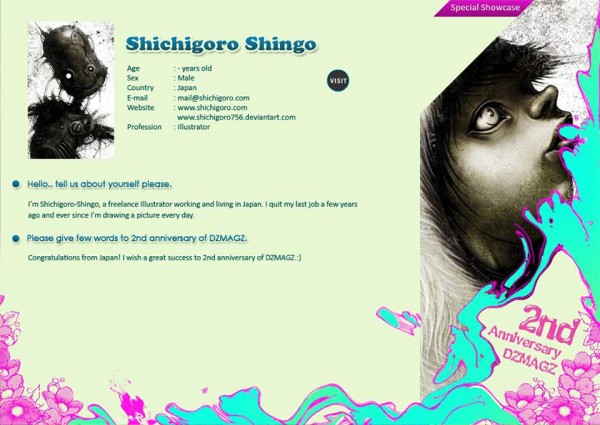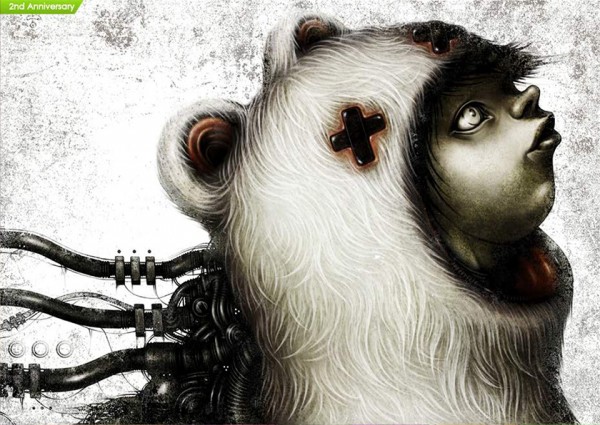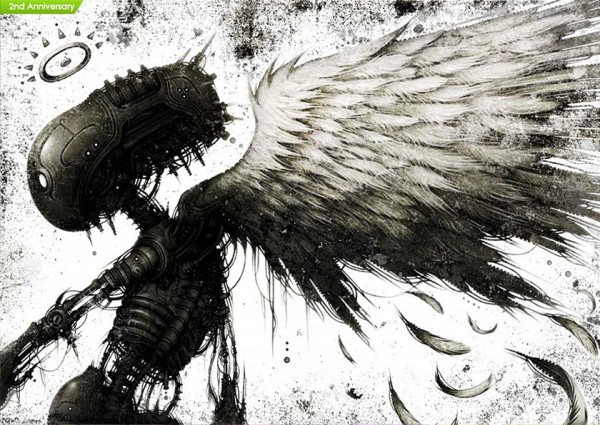 DZ Magz's Website and Facebook page
www.dzmagz.co.vu 


DZ E-Magazine Indonesian Graphic Art Community (facebook)