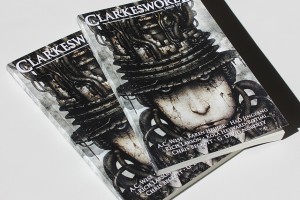 "A-boushi-ya" has been used for the cover of "CLARKESWORLD ISSUE 109″ which is Science Fiction & Fantasy Magazine published by Clarkesworld Magazine in USA. Clarkesworld M...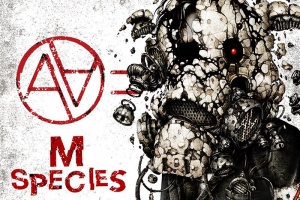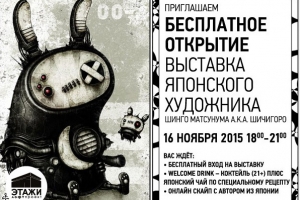 The opening party for "USAROBO NO IRU TOKORO" was held on 16th November at Loft Project ETAGI "Vitrina 2″. It was three hours from 6:00pm to 9:00pm in Saint Petersburg, and fr...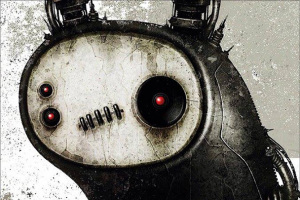 shichigoro-shingo's solo show "USAROBO NO IRU TOKORO" (The place where Usarobo lives.) will be held at "Loft Project ETAGI" Vitrina 2 (Пространство Витрина 2) in Saint Pe...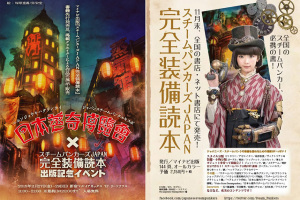 Nihon Jouki Hakurankai will be held as limited time shop at Shinjuku Marui ANNEX from 27th to 29th November that to celebrate the launch of "Steampunkers JAPAN" published by Mynavi Publishing Corporat...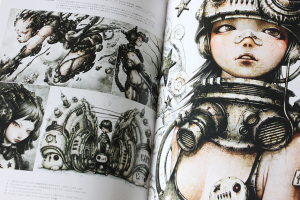 shichigoro-shingo is appeared in "ILLUSTRATION 2016" that will be published by Shoeisha. Illustration 2016 is a yearbook that gathers artworks from 150 of present day's most popular Japanese artists....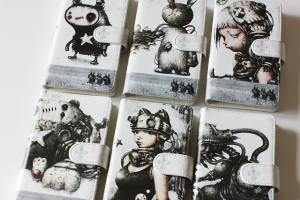 shichigoro Notebook type flip Case for smartphone have been sold from VOXPOP. This case comes in six cover art. It is case for general-purpose smartphone. (within 82 x 145 mm) Tokyo Otaku Mode Shic...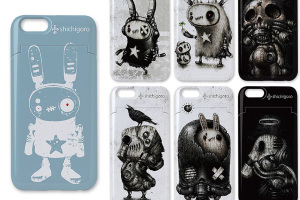 shichigoro Hard cases for iPhone have been sold from ARTONE MOBILE SHOP. This case comes in seven shichigoro-shingo's characters. Nomal hard case and hard case with flip mirror for iPhone 6s /...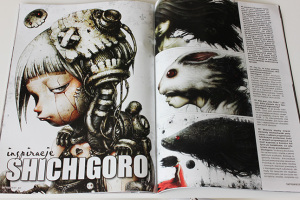 shichigoro-shingo's artworks with interview have been published on "TATTOO FEST MAGAZINE #102″ in Poland. TATTOO FEST is the magazine that introduce the tattoo cultures of the world, artists and artw...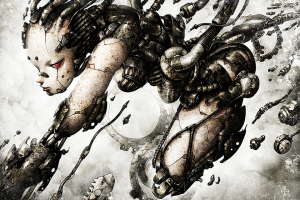 shichigoro-shingo will participate as an invited artist in the CG Art Gallery of ASIAGRAPH2015 in Tokyo which will be held at National Museum of Emerging Science and Innovation "Miraikan" from Thursda...