shichigoro-shingo's Alice in Wonderland themed 10 artworks will be exhibit as Guest Creator in Art Way Osaka Extra Edition "Alice and Gear" which will be held at Nishinari Community Center in Osaka on Saturday, April 3 through Sunday, April 4, 2016.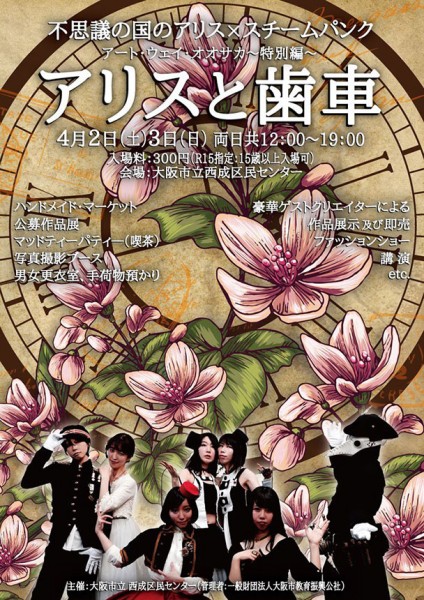 It's event that featured the theme of Alice in Wonderland and Steampunk. (over 15 years old only)
Please drop in if you are in the area.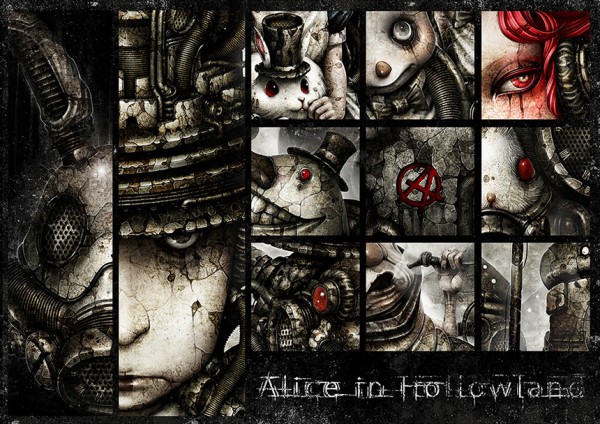 Alice and Gear
Exhibition Date

Saturday, April 3 – Sunday, April 4, 2016

Opening Hours

12:00pm – 7:00pm

Venue

Nishinari Community Center  (Japanese Text)

Admission Fee

300 yen

Website

Art Way Osaka  (Japanese Text)

etc.

Over 15 years old only