"hito-kikai" of shichigoro-shingo's artwork which won an award for "Excellent works" a few days ago, will be exhibited in ASIAGRAPH 2010 in Tokyo which will be held in Thursday, October 14 through Sunday, October 17 at National Museum of Emerging Science and Innovation "Miraikan".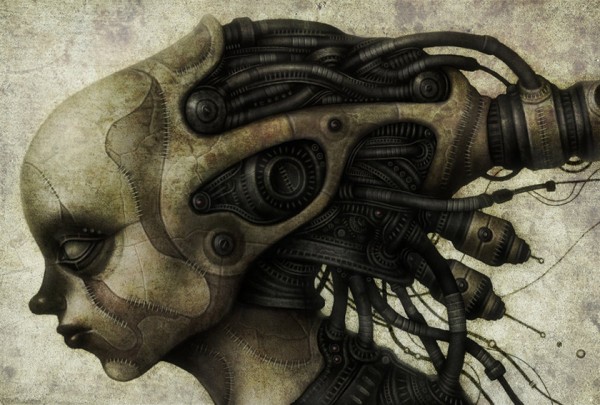 ASIAGRAPH 2010 in Tokyo will be held as a part of DIGITAL CONTENT EXPO 2010 which will be held during the same period of time.
DIGITAL CONTENT EXPO is organized by Ministry of Economy, Trade and Industry (METI) and Digital Content Association of Japan (DCAJ).
During this exhibition, this work will be exhibited at "CG Art Gallery – public subscription for CG Arts"
It is described "shichigoro" for convenience of entry.
Please drop in if you are in the area. :)