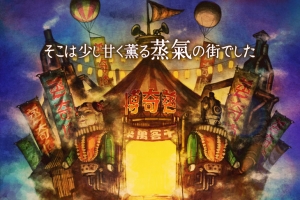 shichigoro-shingo participates in the steampunk pop-up shop "Nihon Jouki Hakurankai" which will be opened at Shinjuku Marui ANNEX from Friday, 31 March to Wednesday, 12 April 2017. Many wo...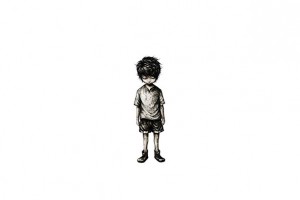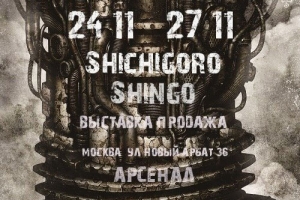 Some shichigoro-shingo's artworks will be exhibited and sold in the art event which will be held at the SEV building in Moscow, Russia from Thursday, 24th to Sunday, 27th Norvember, 2016. The a...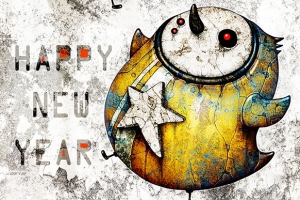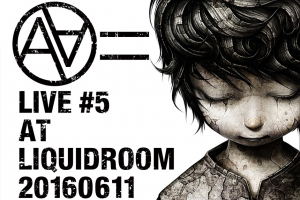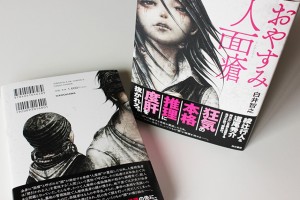 shichigoro-shingo drew a cover art for "Oyasumi Jinmensou" written by Tomoyuki Shirai will be published by Kadokawa Shoten on Saturday, 1st October, 2016. It is a real mystery novel of th...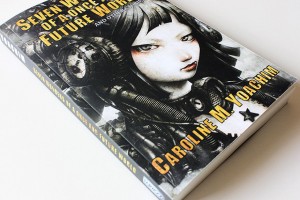 "f-010" has been used as a cover art on "SEVEN WONDERS OF A ONCE AND FUTURE WORLD and Other Stories" written by Caroline M. Yoachim was published by FAIRWOOD PRESS in USA. It is a SF fantasy novel by...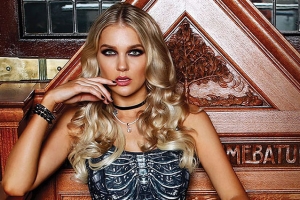 3 types Mermaid Bones and Robo Bunny BFT have been released as limited items by Black Milk Clothing which is popular brand in Australia. A series of Mermaid Bones, starting from left: Mermaid Bones ...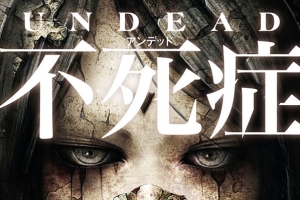 "f-drawing" has been used as a cover art on "Undead" written by Ritsu Shuki will be published by Jitsugyo no Nihon Sha Bunko on Wednesday, June 1st, 2016. It is a horror myste...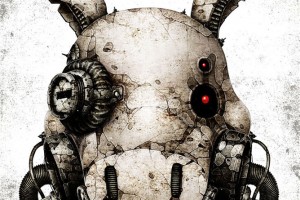 The special collaboration goods of AA= (aaequal) and shichigoro-shingo will be released to celebrate the launch of a new album "#5″ on AA= Official Website Store. Made to order only. Appli...