"The Art of Shichigoro" is shichigoro-shingo's artbook (English text) of first commercial publication that has been released to the world from PIE International (PIE COMIC ART) .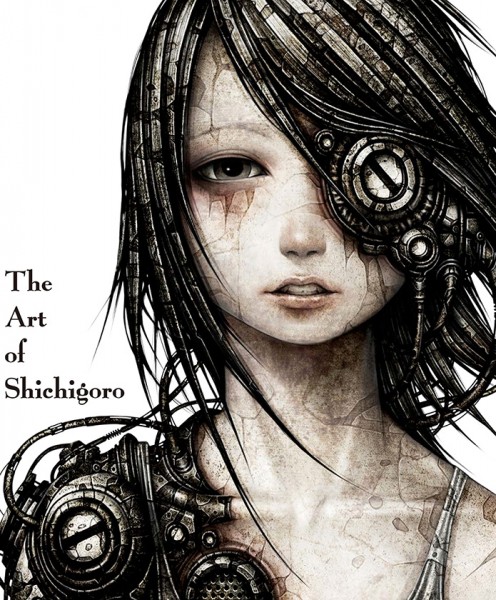 This book contains both personal and commercial works such as an album coverart for AA=(aaequal), artworks for TV commercial of Tokyo Mode Gakuen, Black Milk Clothing and some exhibitions, a book coverart for CLARKESWORLD MAGAZINE (nominated for the Chesley Award 2016 for Best Cover Illustration) and unpublished works for this book over 192 pages.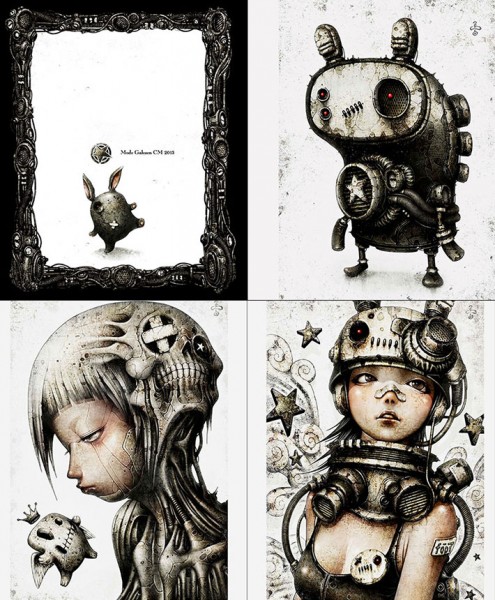 PIE COMIC ART deals in a lot of books such as Katsuhiro Otomo, Katsuya Terada, Ashley Wood, James Jean, bande dessinée (comic strips) of Alejandro Jodorowsky and Moebius, DC Comics,Dark Horse Comics and more.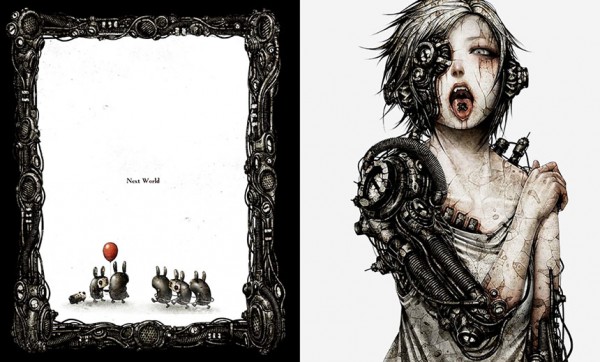 The Art of Shichigoro
by shichigoro-shingo
Publisher: PIE International
Language: English
Paperback: 192 pages
Binding: Paperback
Product Dimensions: 18.3 x 1.5 x 21.8 cm
Sample movie

(It is in the middle of the linked page. Japanese text site.)
I'd appreciate it if you bought!
Distributors and Bookstores List
USA, Canada


EUROPE 


ASIA & OCEANIA 

PIE International Online Store
The Art of Shichigoro

Amazon: The Art of Shichigoro
– America: amazon.com


- Canada: amazon.ca

– Mexico: amazon.com.mx


– Brazil: amazon.com.br

– United Kingdom: amazon.co.uk


– French: amazon.fr


– Germany: amazon.de 


– Italia: amazon.it


– Spain: mazon.es