"A-boushi-ya" has been used for the cover of "CLARKESWORLD ISSUE 109" which is Science Fiction & Fantasy Magazine published by Clarkesworld Magazine in USA.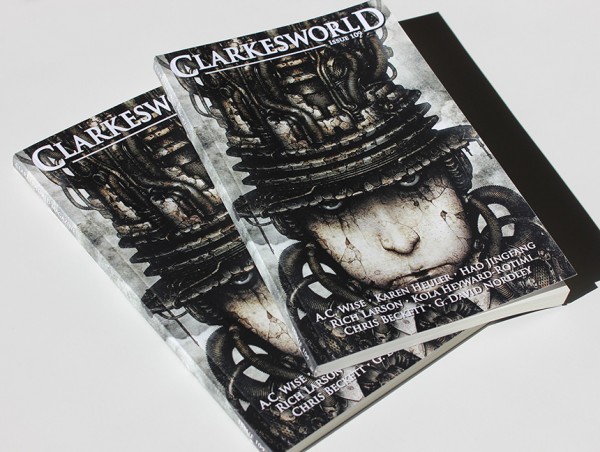 Clarkesworld Magazine is an American fantasy and science fiction magazine. It released the first issue October 1, 2006 and has maintained a regular monthly schedule since, publishing fiction.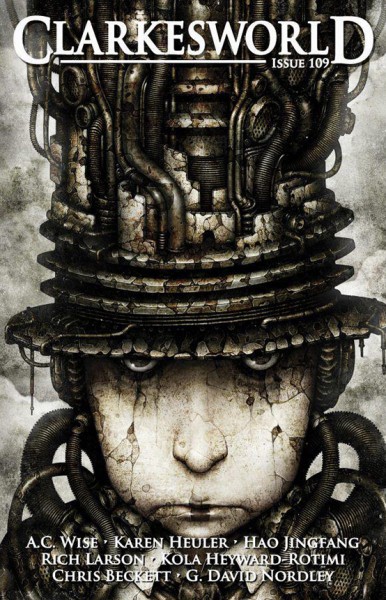 If you are interested in it, please check it.
CLARKESWORLD ISSUE 109
CLARKESWORLD ISSUE 109

Website of Clarkesworld Magazine
clarkesworldmagazine.com