The opening party for "USAROBO NO IRU TOKORO" was held on 16th November at Loft Project ETAGI "Vitrina 2″.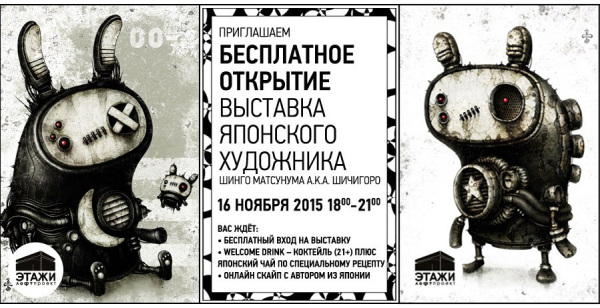 It was three hours from 6:00pm to 9:00pm in Saint Petersburg, and from 0:00am to 3:00am in Japan time.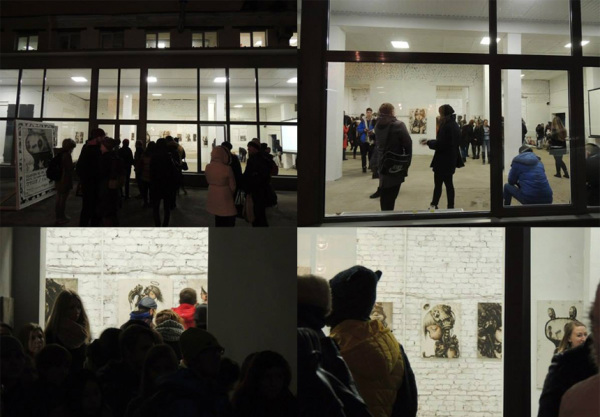 shichigoro-shingo took part in the party using Skype.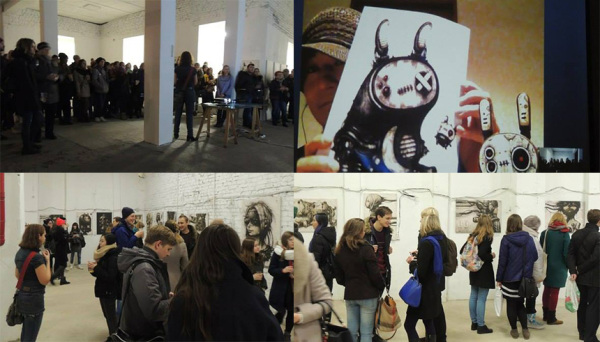 I was happy to gather a lot of people.
This exhibition will be held until Saturday, January 16, 2016. Change the venue, will be held until Monday, February 29, 2016.
For more information, please check the following related news.