"sakana-kikai" is used as the album cover art for "WAYPOINT" which is an ambient and chillout compilation album releaced by Interchill Records based in Canada.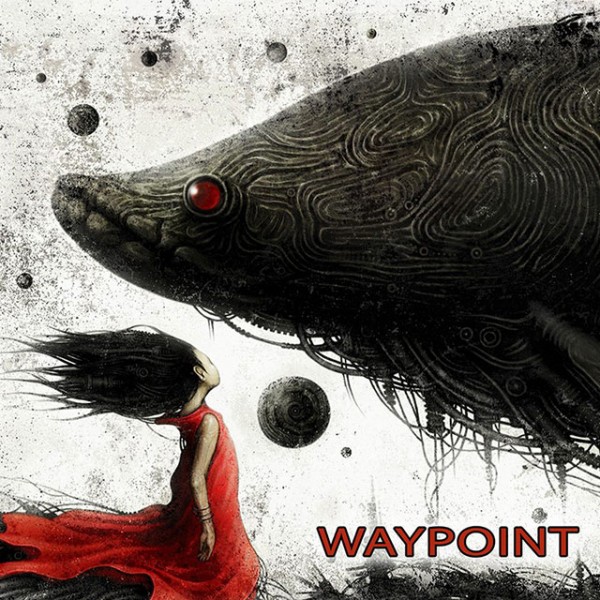 1. Indifference (Hibernation rmx) / GROUCH
2. Invisible Spirit / DRIFT
3. Rich in Loss / GURU SHISHYA
4. Solaris Vision / GAUDI
5. Dust Devil (Hibernation rmx) / KAYA PROJECT
6. Jazz Circus / VARIANT FIELD
7. Walk Tall (Throwback Dub Mix) / ANOTHER FINE DAY
8. Fuerza Brutal / AUSTERO
9. In Orbit / FREDRIK OHR
10. Flipside / LIQUID STRANGER
11. Cosmic Center / SINEPEARL
12. Mondays / SPIRAL SYSTEM
13. Prefer To Stay In / ALUCIDNATION
Be sold on Bandcamp of Interchill, and you can listen before buying all.
Waypoint – Interchill (Bandcamp)

This album is on sale at Amazon.com. Please search it at Amazon of your country.
Waypoint (iTunes)

Website and Facebook of Interchill Records
www.interchill.com


Interchill Records (Facebook)

P.S.
I got this CD from Interchill Records.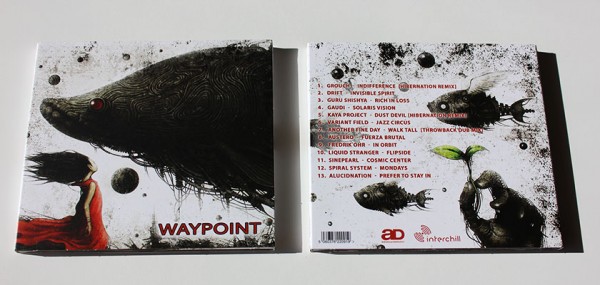 The inside is a very nice, too.