shichigoro-shingo's artworks are published in the Art-zine "CaA zine vol.40″ (Chiamata alle Arti – Call to the Arts).
CaA zine is a bimonthly art-zine in PDF format, freely downladable from the italian graphic portal PSDRevolution.
Each issue has the theme, and this issue's theme is "Madness".
Cover image.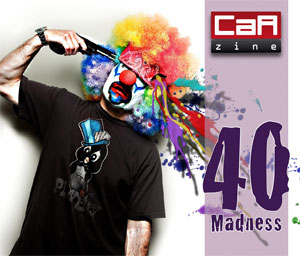 They are appeared in page 20-21.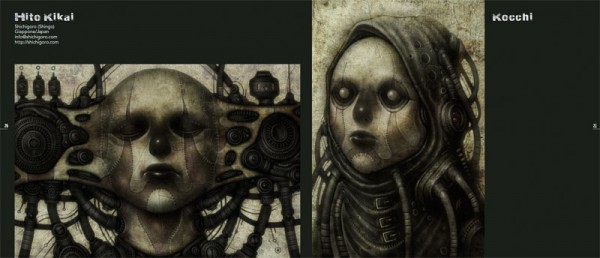 And nice artworks of 31 artists are published.
Please Check it, If you are interested in.
P.S. This website has now closed.
Please download The PDF file of #40 from here.
040 – MADNESS (PSDRevolution)

You can download it in a place of such a following image in the page.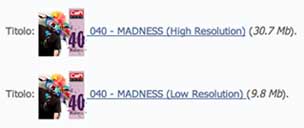 You can download other issue from here. There is the list of other theme.
Archivio edizioni (PSDRevolution)