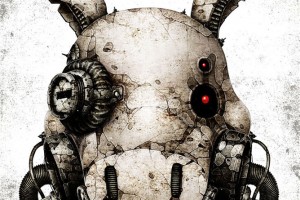 The special collaboration goods of AA= (aaequal) and shichigoro-shingo will be released to celebrate the launch of a new album "#5″ on AA= Official Website Store. Made to order only. Appli...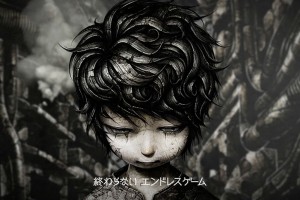 The interview article that Takeshi Ueda (AA=), Yuki Kawahashi (Directer at kukuru) and shichigoro-shingo talked about the details of a series of artwork productions for three singles cover artworks, a...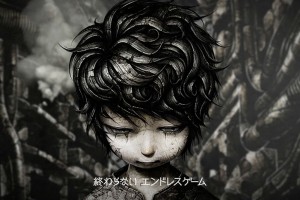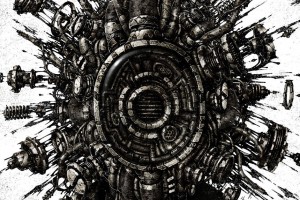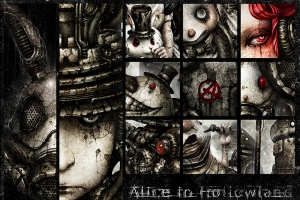 shichigoro-shingo's Alice in Wonderland themed 10 artworks will be exhibit as Guest Creator in Art Way Osaka Extra Edition "Alice and Gear" which will be held at Nishinari Community Center in Os...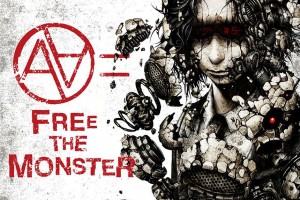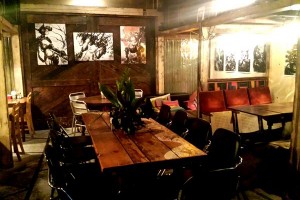 shichigoro-shingo art exhibition has been held at GrassRootsYokohama for one month from Tuesday, 1st to Thursday, 31st March. GrassRootsYokohama is the restaurant and bar in Yokohama. Photo by @Gra...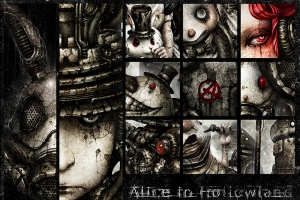 The exhibition by 7 artist (NekoshowguN / Trevor Brown / Machigerita / Nananano / Hanamushi / GENk / shichigoro-shingo) "Alice in Hollowland" will be held at Vanilla Gallery in Ginza from ...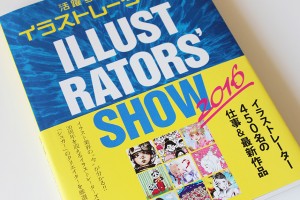 shichigoro-shingo has been featured in "ILLUSTRATORS' SHOW 2016" that has been published by SUGAR. This book is Illustrators Yearbook which has been gathered artworks and informations of 450 il...