Thank you for visiting shichigoro's website!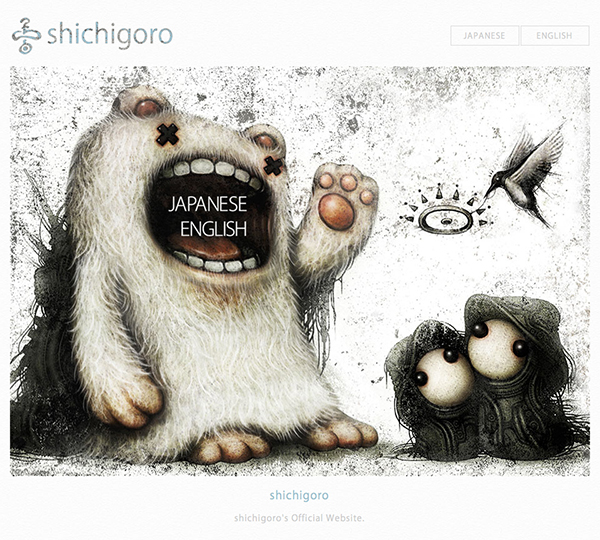 We've redesigned our website and restarting at last.
We apologize for the inconvenience, because took a lot of time to redesign.
However, we can't show past posts yet and are currently moving past posts to this site little by little. Thank you for your patience.
Thank you for your continued support.