March, 2011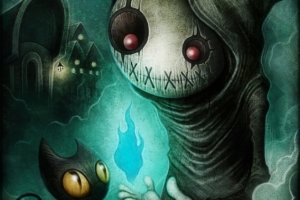 shichigoro-shingo is participating in the Artist Gallery of the short animation project "Fantasmagorias" by Ramses Melendez. Artist Gallery project is that various artists draw the character of Fantas...
The exhibition "Femme 2011″ was scheduled to begin from today, but was changed on Thursday 24th by the influence of the earthquake disaster. GALLERY ART POINT ...
shichigoro-shingo will participate in the Femme 2011- 50 CG illustrators Exhibition – presented by GALLERY ART POINT. "Femme" is a meaning of women in French. Artworks under the them...