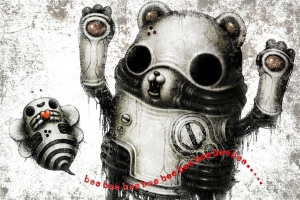 shichigoro-shingo's artwork is used in the next year's calendar of loftwork, appeared on February. More info: 2012 loftwork collection calendar (loftwork) ...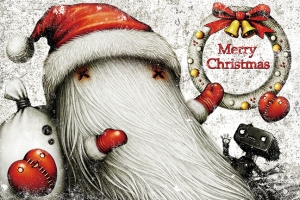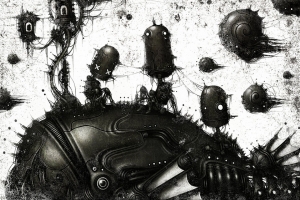 "picnic" of shichigoro-shingo's artwork won an award for "Best works" a few days ago, will be exhibited in ASIAGRAPH 2011 in Tokyo which will be held in Thursday, October...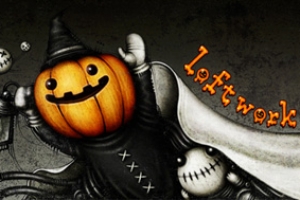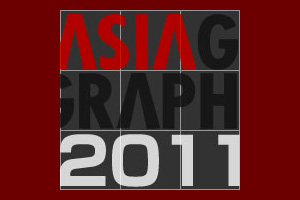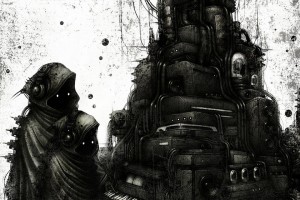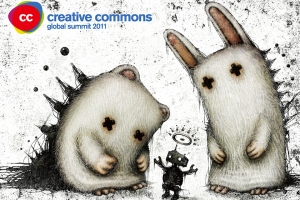 shichigoro-shingo's works are published in "DAYDREAMING (DD) MAGAZINE issue #7 year 5 July /August 2011″ that is an online visual art magazine by DD MAGAZINE in Italy. DAYDREAMING MA...
shichigoro-shingo's 10 artworks were exhibited and were sold in The Fourth Fairfields UK International Manga Art Show which was held at Fairfields Arts Centre in Hampshire, UK from Mon. June 6 t...