The exhibition by 7 artist (NekoshowguN / Trevor Brown / Machigerita / Nananano / Hanamushi / GENk / shichigoro-shingo) "Alice in Hollowland" will be held at Vanilla Gallery in Ginza from Monday, 8th to Saturday, 20th February, 2016.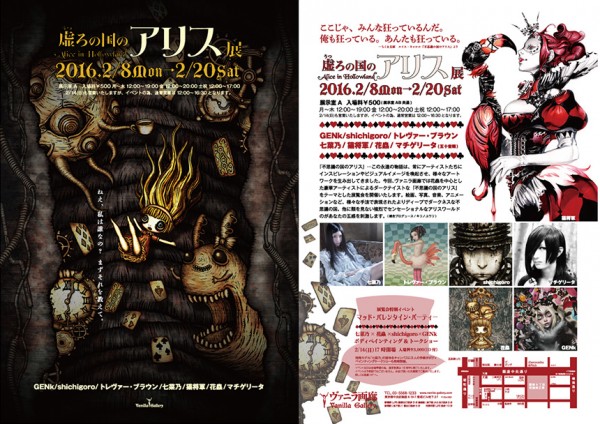 The artworks of the Alice's world on the subject of "Alice in Wonderland" and "Through the Looking-Glass, and What Alice Found There" by Lewis Carroll that was interpreted by each artist will be exhibited.
shichigoro-shingo is going to be exhibit 10 works.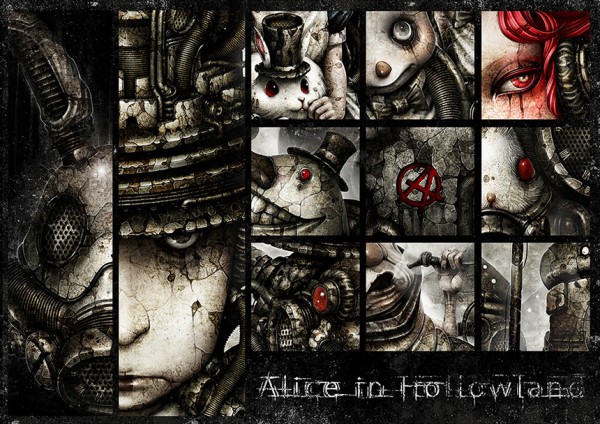 The special event – body painting and talk show – will be held on Sunday, 14th February.
Please drop in if you are in the area. :)

Alice in Hollowland
Exhibition Date

Monday, 8th February – Saturday, 20th February, 2016

Opening Hours

12:00pm – 7:00pm
Friday to 8:00pm
Saturday and Holiday to 5:00pm
Sunday, 14th February to 4:30pm

Venue

Vanilla Gallery : Exhibition room A

B1F, 8-10-7 Ginza Chuou-ku Tokyo, Japan

Admission Fee

500 yen

Website

Alice in Hollowland

---

Special Event [Mad Valentines party]

Exhibition Date

Sunday, 14th February

Opening Hours

5:00 pm – 

Admission Fee

3,000 yen (one drink included)
P.S.
Made postcard books that will sell at the venue.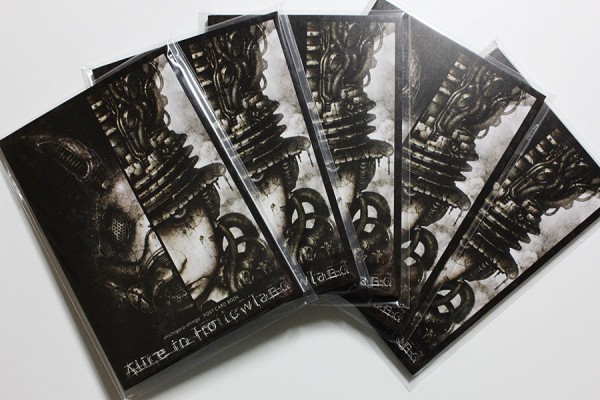 And Some sculptures will display.
shichigoro-shingo is at the gallery : Friday, 19th and Saturday, 20th February