shichigoro-shingo is participating as an invited artist in the CG Art Gallery of ASIAGRAPH2013 in Tokyo which is held at National Museum of Emerging Science and Innovation "Miraikan" from Thursday, 24 October to Saturday, 26 October, and "karasu" is exhibited.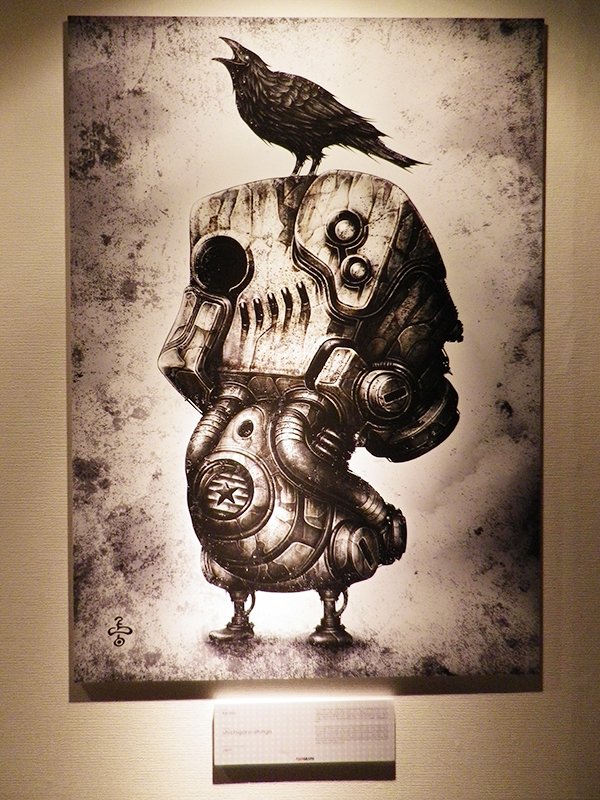 Artworks of wonderful invited artists who are active in Asian countries, are exhibited, including "ZIGOSIS" of a new artwork by Almacan (Kazuhiko Nakamura) who is a CG artist and is a master of my mind, and "Zen" by jyari who swept the Awards of various digital art competitions.
ASIAGRAPH is held at a plot of DIGITAL CONTENT EXPO, so I think that this exhibition is that people who are interested to not only CG arts and CG animations but also the latest digital contents can also enjoy.
Please drop in if you are in the area.