shichigoro-shingo is participating in the Artist Gallery of the short animation project "Fantasmagorias" by Ramses Melendez.
Artist Gallery project is that various artists draw the character of Fantasmagorias.
Drew a character named Nag.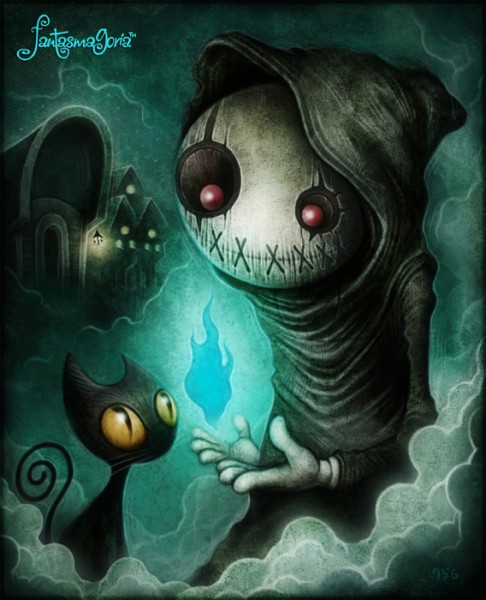 It's published in the Artist Gallery of "Fantasmagorias" website.
I think that you may enjoy to see each characters that various artists drew. :)
Please check it.
Website of Fantasmagorias
www.fantasmagorialapelicula.com

P.S. This website has now closed.
Website of Ramses Melendez
ramsesmelendez.blogspot.com